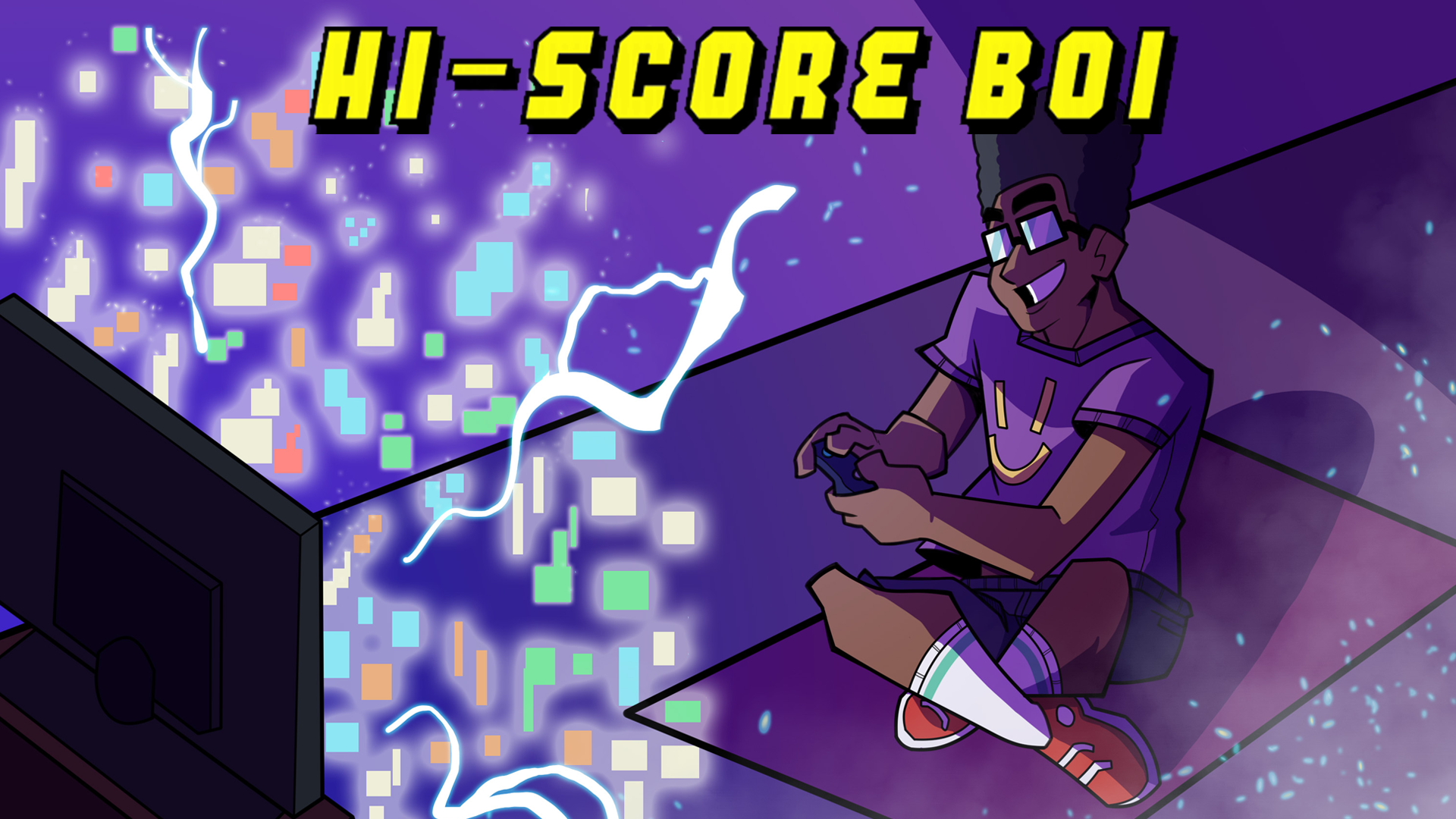 Hi-Score Boi
It's E3! That means news!
---
To start, at some point down the line during development, I started seeing Hi-Score Boi as a universe. Ever wonder what Hi-Score Boi is actually playing OR what/who is outside his door? These are questions that are slowly going to start being answered...
First with iob erocs-ih. A story driven game where you take the role of iob erocs-ih (iob for short???), playing Hi-Score Boi. What does he have to say about it? What are his intentions?
What's next for Hi-Score Boi? Another update! Teased in the last post were 3 places: an arcade, a coffee and an esports arena. If you haven't figured it out, a level select and THREE levels are coming to the game!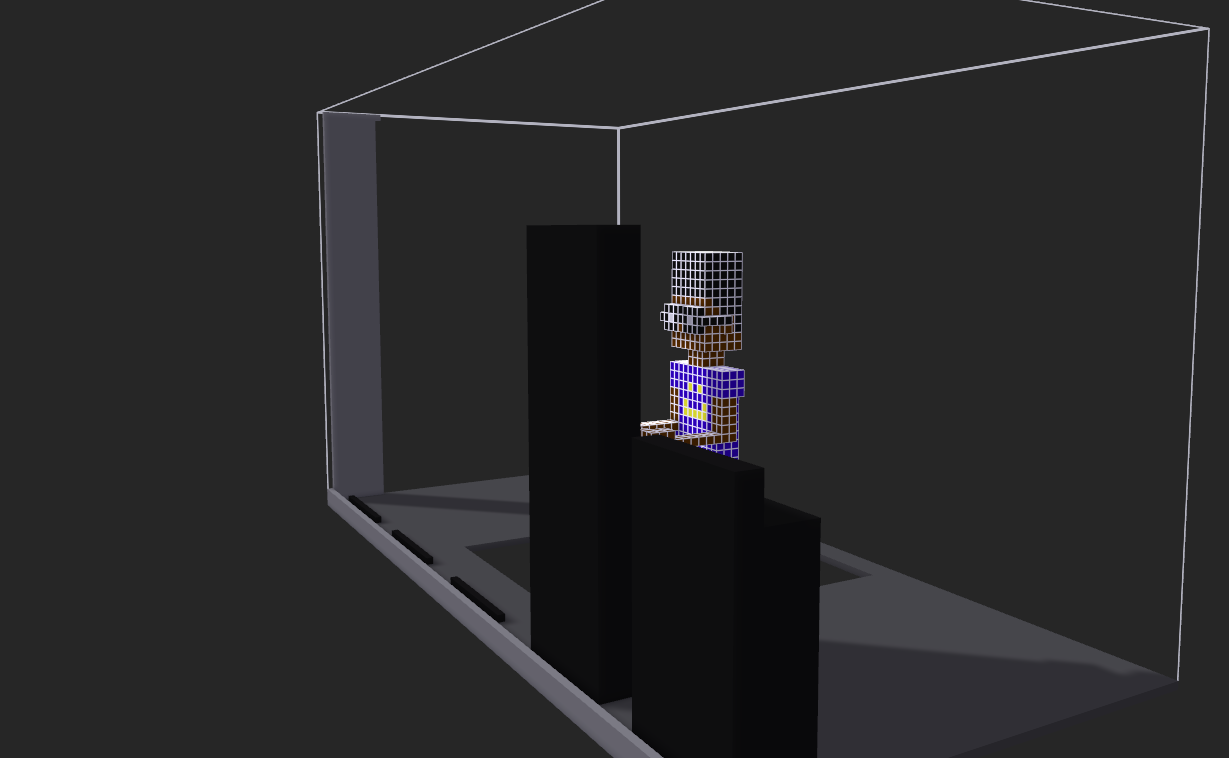 Arcade WIP
As previously mentioned, Hi-Score Boi is a universe. With new levels comes new characters that are inhabiting the world!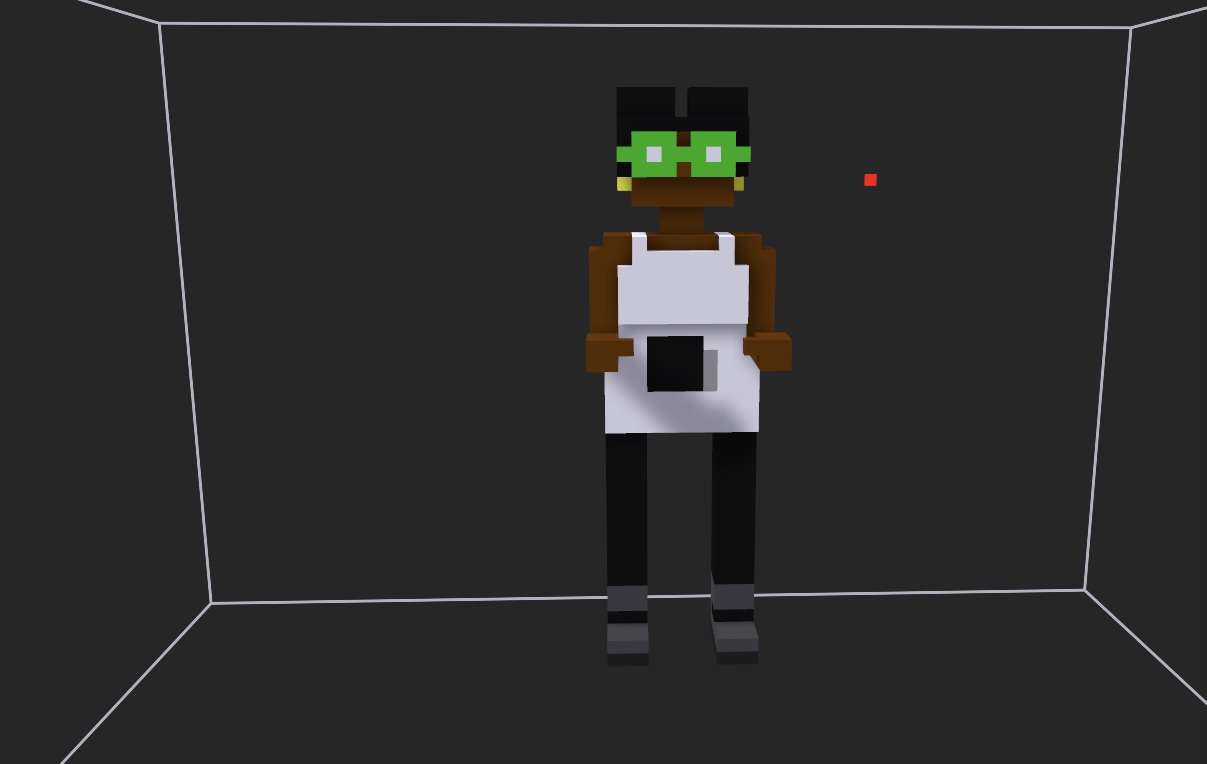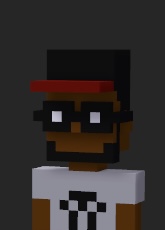 Be on the lookout for these characters and maybe more in the update! Next on the list! Announced on Twitter awhile back was the Hi-Score Boi Challenge. No one appears to have found the Easter egg yet so the stakes will be raised soon once the game is out on other platforms! That's it for now. The BIG news will be announced shortly!