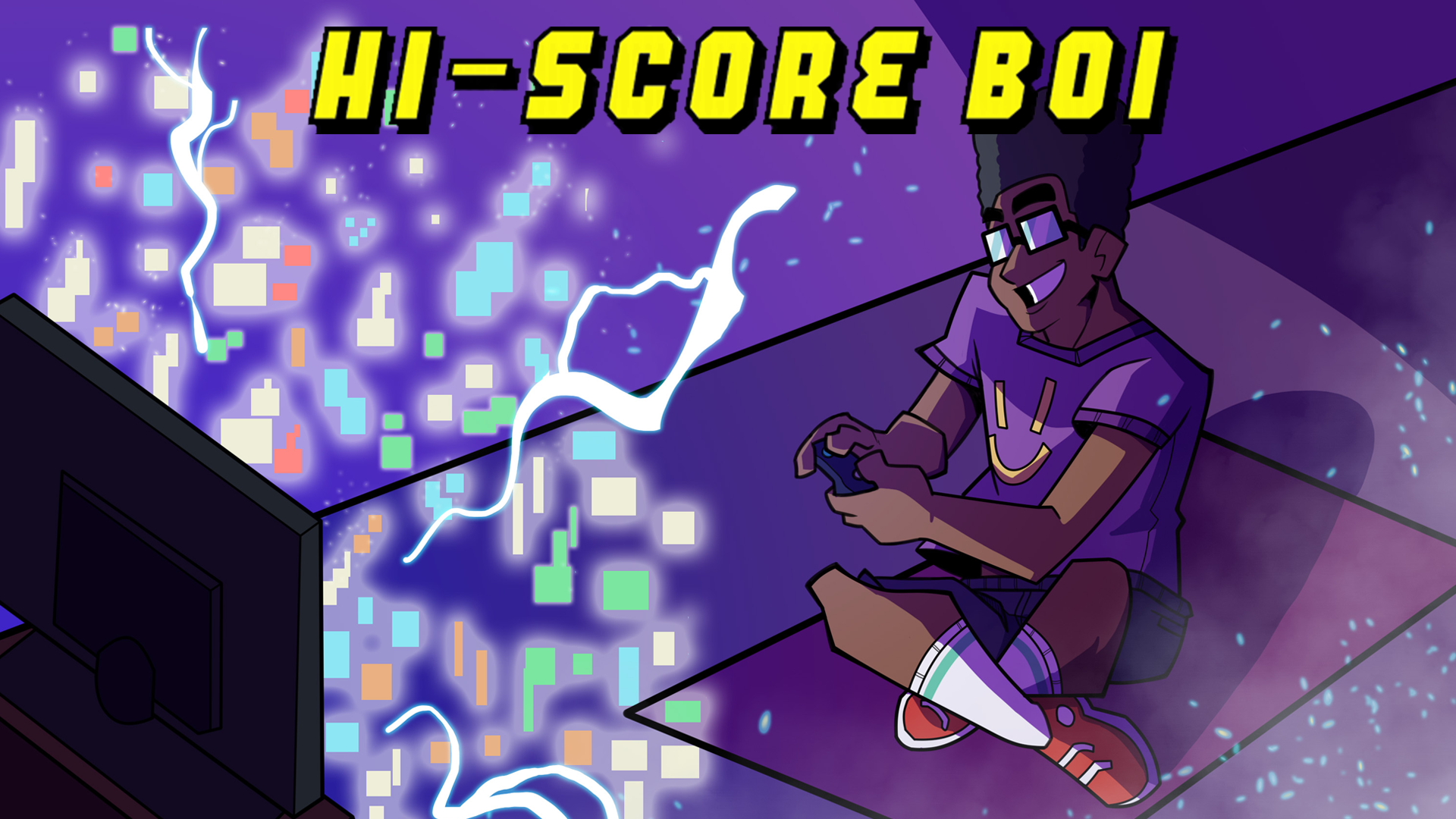 Hi-Score Boi
And now...the BIG E3 news!
---
A sequel! Did you really think Hi-Score Boi was the ultimate gamer? Meet Hi-Score Grl!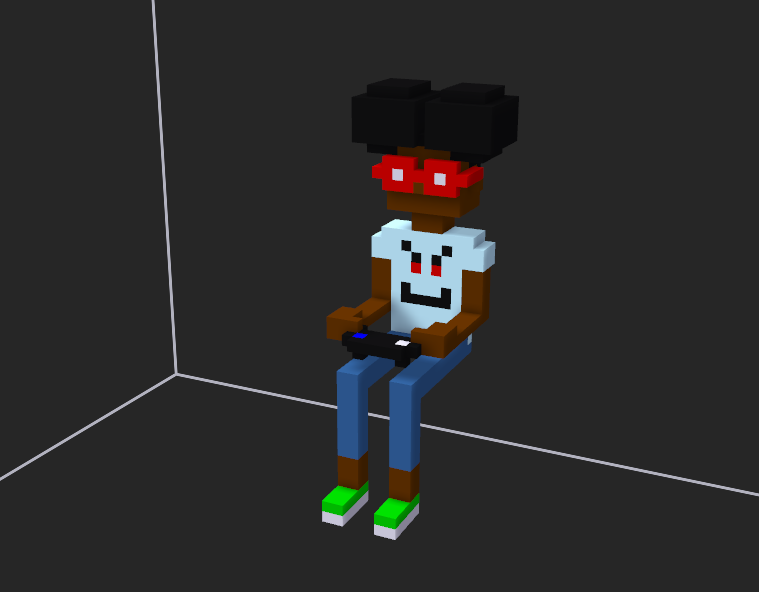 And she's not alone! Woof is along for the journey as well!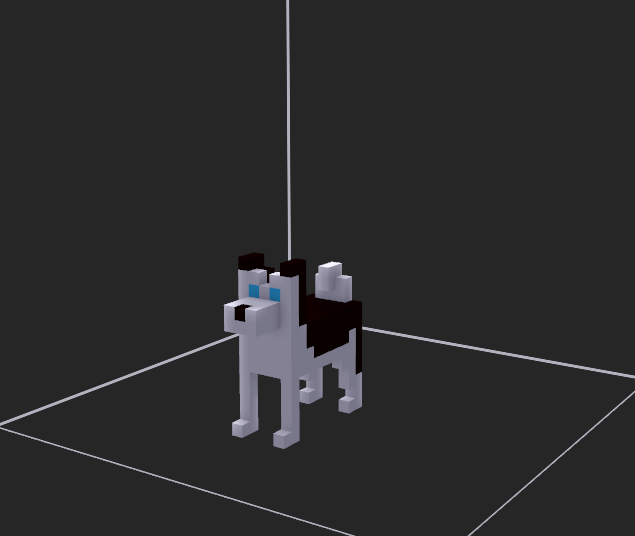 What's different from the first game?

I enjoy simplicity in games every now and then. I'm also a fan of hyper-casual games. Especially if they're visually pleasing. While the tapping aspect will return, Hi-Score Grl will introduce a new yet familiar way to play! More details will be shared later!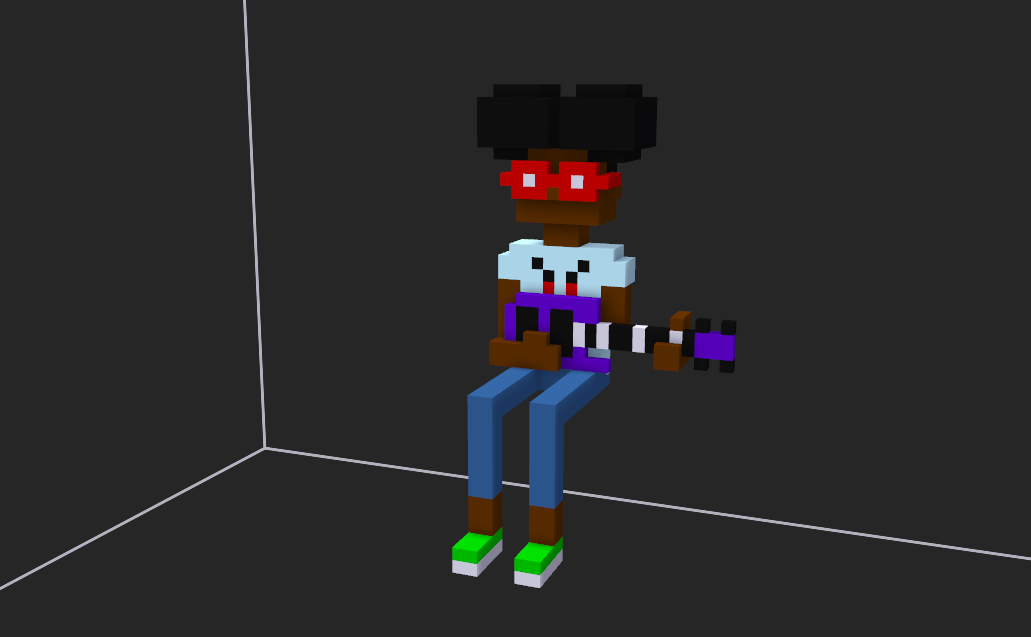 Hi-Score Grl will arrive later this year!!! https://88domo.itch.io/hi-score-grl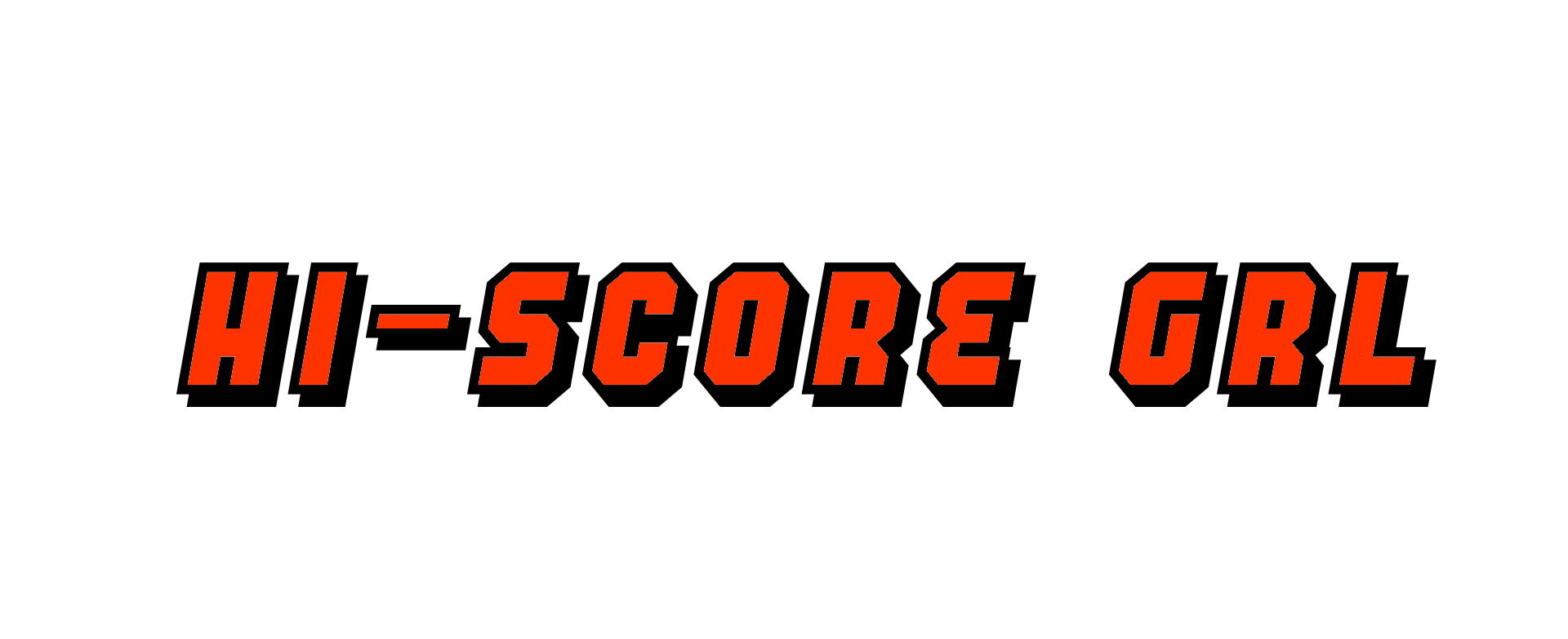 Comments
Log in with itch.io to leave a comment.
yooo i cant believe it lols :D and she a baddie too!!!